---
---
Built with the end in mind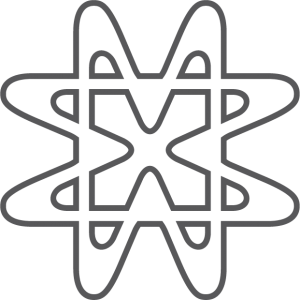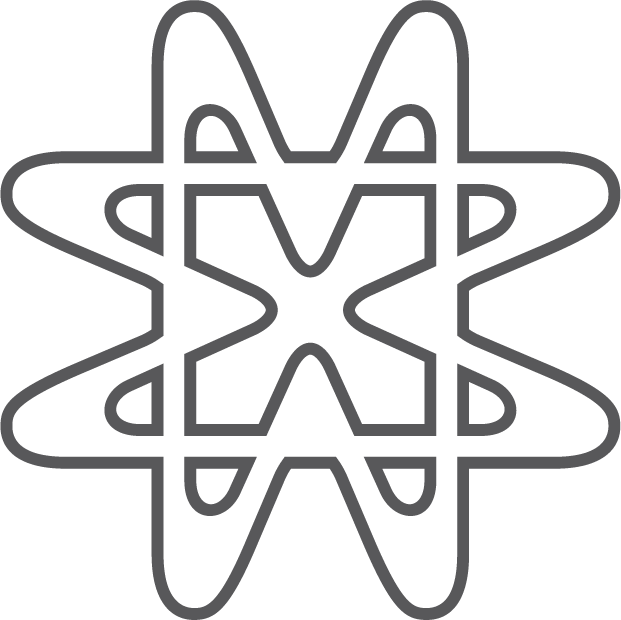 B orn from our ability to say "YES" to almost everything SEO Web Creative completed it's first commercial project in 2008. Now our collective team of three full time staff have over 30 years collectively of web development, data automation, affiliate marketing and E-Commerce experience.
So having grown up with the web industry since 2005, we have realised our niche in the market place as providing completely customised CMS websites with the ability for our website owners to easily self manage there own content.
As well as this and having learnt from experience we provide security and maintenance packages so that you can safely have your website showing up online 100% of the time.
For anything else just ask us, chances are we have already been in your situation and have done it all before or if it sounds like a challenge chances are we will say 'YES'.
If you have questions, Get in touch and ask us.
---